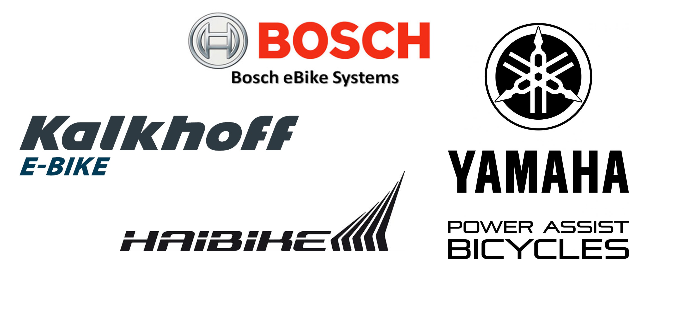 E-Bike repairs & Servicing
CMUK has undertaken the process of obtaining tools, equipment & training to provide a huge range of certified and manufacturer approved services dedicated for E-Bikes. 
This is something that many cyclists have been requesting for some time and with the explosion of E-bikes, it was only a matter of time before the workshop needed equipping for E-Bikes. 
In addition, CMUK has taken on more suppliers and manufacturers specifically for E-Bike components. 
CMUK now provides E-Bike Services for: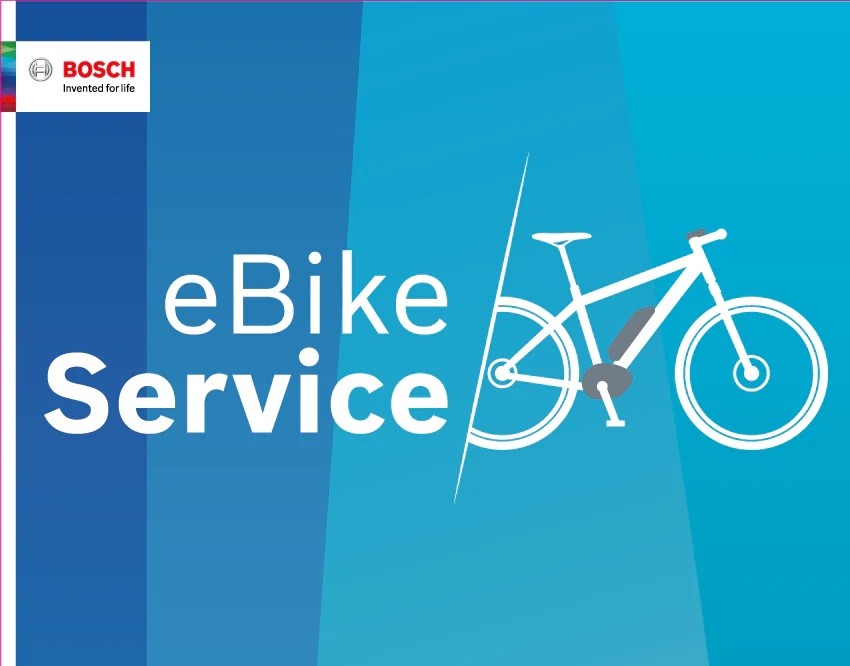 Bosch E-Bike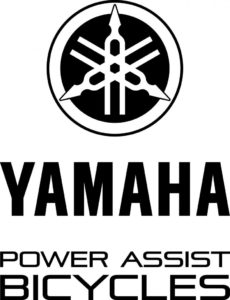 Yamaha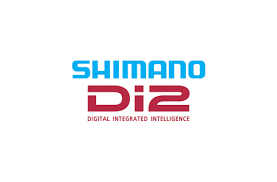 Shimano Di2 & STEPS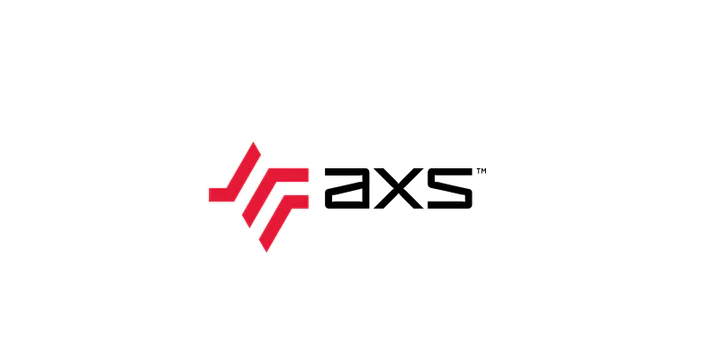 SRAM E-tap / AXS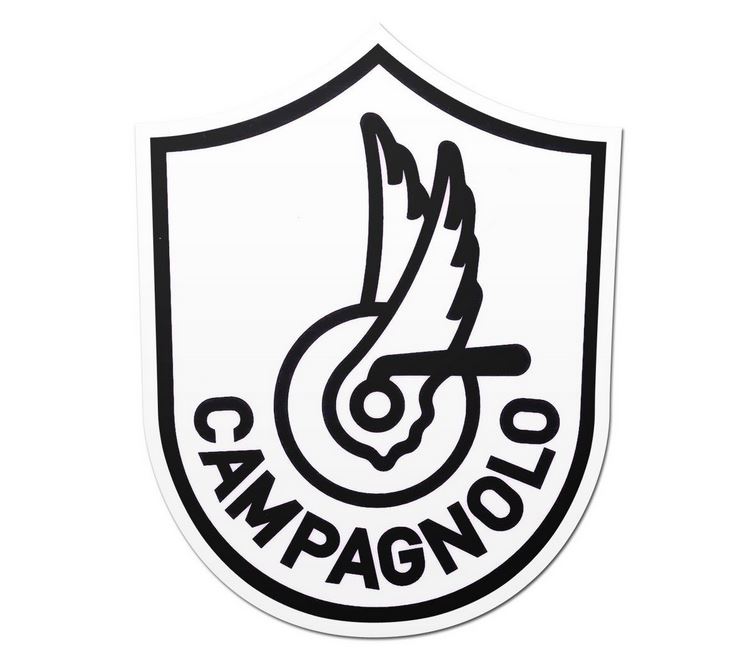 Campagnolo EPS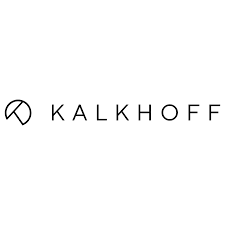 Kalkhoff
Haibike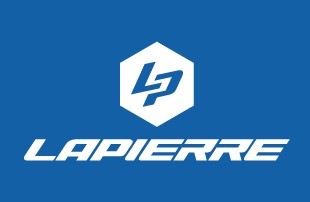 Lapierre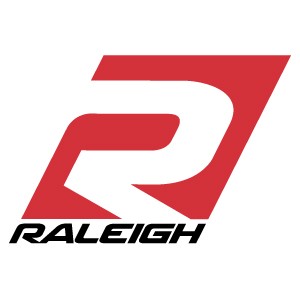 Raleigh
Mahle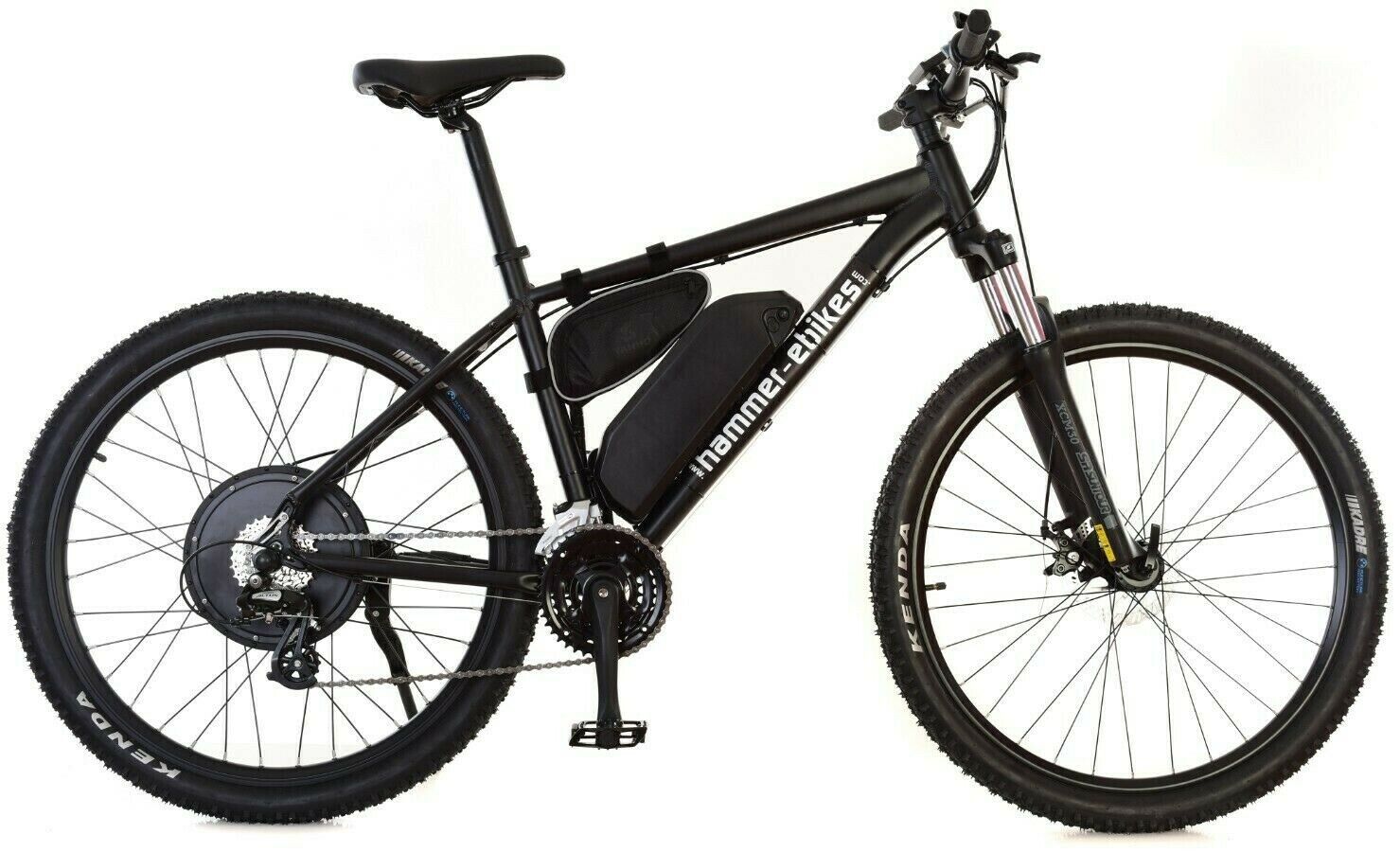 & Many more
For servicing and repairs of the non electrical specific components of a bike, all of our normal bicycle services cover E-bikes the same way. Our servicing also includes Firmware diagnostics and updates included within the service. For anything specifically for E-Bikes, you can find our services below. 
This is designed for when you want to adapt settings on your electronic system which we can access via the dealer software portal.

Motor removal
Stripdown
Clean
Re-grease
Worn component replacement
Re-fitting